Some of the Benefits Of Chamber Membership
Marketing Opportunities
The North Grenville Chamber has several business mixers events. Attending these events provides numerous networking opportunities as well as professional leadership development. You can build your business while promoting developments of keen interest to local businesses and the community at large.
Increase your visibility in the community
As a new member of the North Grenville Chamber of Commerce, you will be listed in the chamber business directory, recognized in our regular e-newsletter and possibly featured in other chamber publications. You also can grow your business by advertising with the chamber and sponsoring events. The chamber also promotes business grand opening and ribbon-cutting.
Membership brings credibility to your business
You can increase a positive perception among consumers and business owners when you're identified as a member of the North Grenville Chamber of Commerce. Consumers are shown to think being active in the local chamber of commerce is an effective business strategy for local business.
In North Grenville, your Chamber of Commerce welcomes all business and organizations serving the Kemptville and District region.
Benefits
The North Grenville Chamber is a member of the Ontario Chamber of Commerce, which means as a member, you are entitled to discounts that others aren't.
Magnet connects employers with their future employees and receives real-time labour market updates.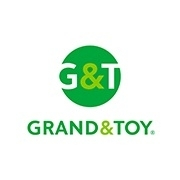 Did you know that the North Grenville Chamber of Commerce is a Member of the Ontario Chamber of Commerce? Which means you are a member too!
Through the purchasing power of the North Grenville Chamber of Commerce and many other chambers across Canada, Grand & Toy is able to provide a specialized program that extends preferred pricing to all chamber members.
• Savings. Up to 85% OFF over 7,500 quality office essentials.
• Copy paper at $35.30 per box.  North American sourced.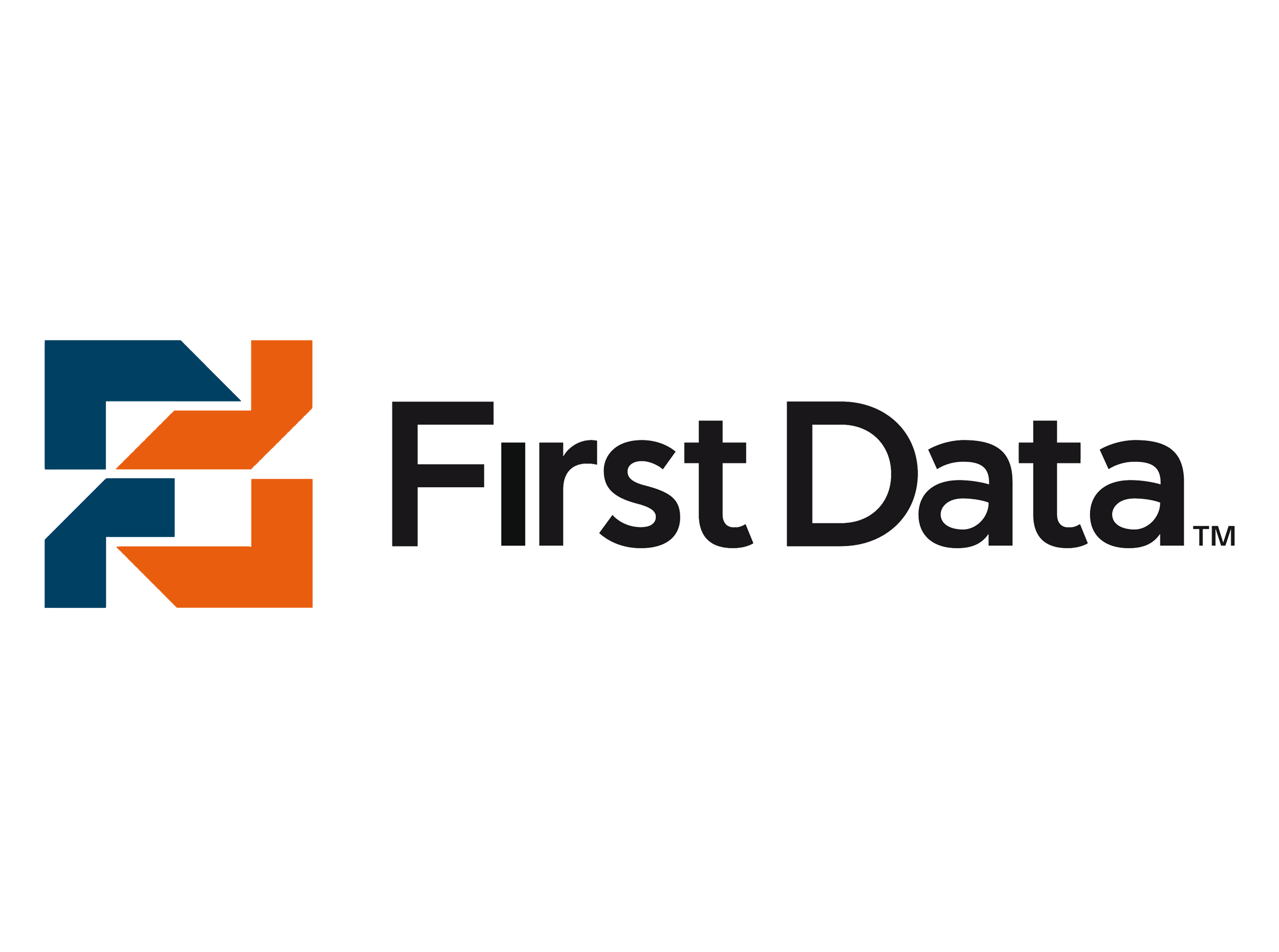 The North Grenville Chamber of Commerce is a Member of the Ontario Chamber of Commerce, which mean your a member too!
With First Data you can earn revenue with a leader in the electronic payment industry.
1-866-228-6184
Did you know that the North Grenville Chamber of Commerce is a Member of the Ontario Chamber of Commerce? Which mean that our members get exclusive savings on the Purolator Express and Purolator Ground Courier Services.
Our Members can receive 25-45% discount on Purolator Express and Purolator Ground Courier Services