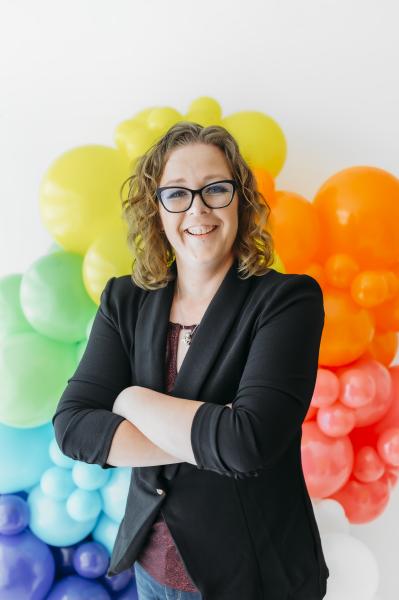 We want to thank Kristin Ballantine, Owner of Fancy Fox Balloons! 
She created the amazing Barbie Balloon arrangement for our 6th Annual Little Black Dress Event 2023! 
 
Kristin Ballantine is the owner of Fancy Fox Balloons resides in Brockville, ON and provides balloon decor throughout Lanark, Leeds and Grenville. Kristin discovered her love of balloons while scrolling through Tik Tok during the pandemic and decided to give it a whirl! She has trained with Balloon Artists from all over the world, and she became a Certified Balloon Artist in November 2022. Kristin is a happily married dog mom and has 2 Whoodles - Jaxon and Wallace. She loves true crime and pineapple on pizza. 
We also welcome Kristin to the Chamber Family.